Monthly Archives:
November 2014
This is my first WordPress post…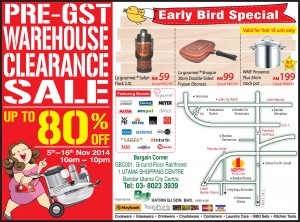 PRE-GST WAREHOUSE CLEARANCE SALE – UP TO 80% OFF – Check out the exclusive price marked down and save on your kitchenware shopping expenses. We are offering prestigious brands such as Scanpan,Wmf,Joseph Joseph, Glasslock,Silit ,Brabantia ,Sistema, Meyer and many more. What are u waiting for! Come and find us at :
Bargain Corner
GBC001, Ground Floor Rain Forest,
1 Utama Shopping Center,
Bandar Utama City center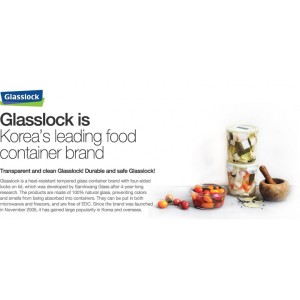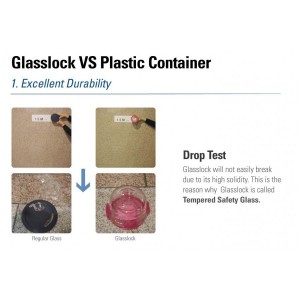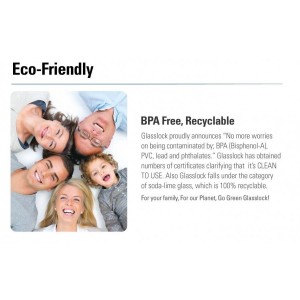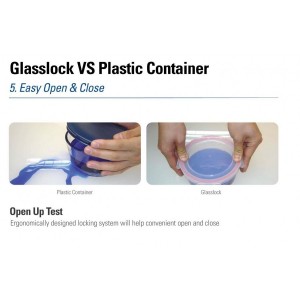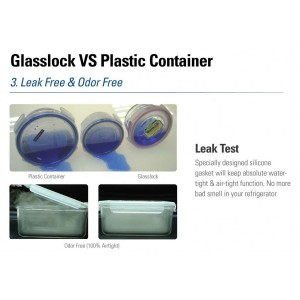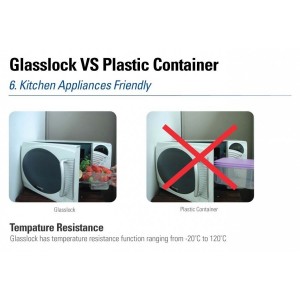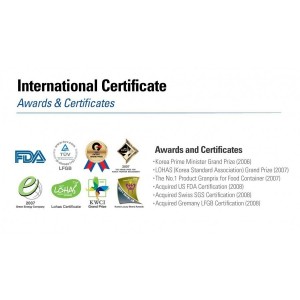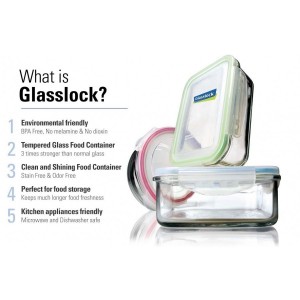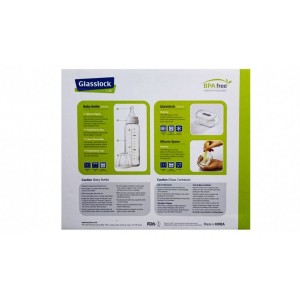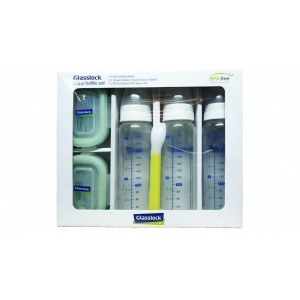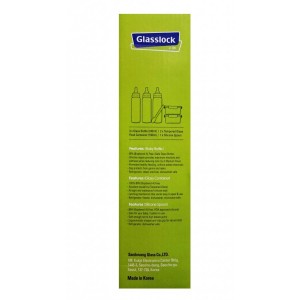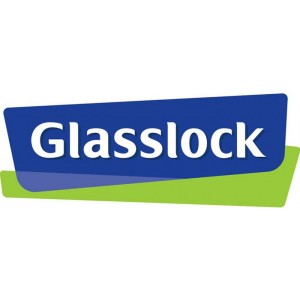 59% OFF – Daily Deal – Glasslock Baby Meal 6pcs Set ( 3pcs Baby Bottles, 2 pcs 150ml Tempered Glass Container, 1 Silicone Spoon) – Valid Till 5th Nov 2014
Non-toxic and non-reactive, very durable and stain-resistant, GlassLock containers are safe for the microwave, dishwasher and freezer. FDA-approved tempered glass is, of course, BPA-free, so you can feel confident that your family's food is being stored in containers that are as safe as possible. GlassLock's products are also highly attractive and stack nicely, so they look great while bringing order to your pantry or refrigerator.
GLASSLOCK is made of silica, soda ash, limestone and other natural components, making it eco-friendly and recyclable.It is BPA free and does not contain any harmful environmental hormones.
Preparing baby food has a sense of satisfaction. Contentment is something that is best for preparing for the baby and be sure to know what is given. Making home-made solid foods is more advisable than buying because there so I know the exact content of the food so that it can analyze the first food intake in infants.
One important thing is the food storage area after completion. Why should be saved? because eating very little and sometimes the baby would be very difficult for us when making food for a meal portions. Here is one that is YumYum Baby Food Container GlassLock.
Product Description
Glasslock Baby Bottle Features
1 – Silicone Nipple
BPA free smooth-flow silicone nipple designed to provide maximum elasticity and softness while reducing air intake to avoid colic. (Level 2 Medium Flow )
2 – Polyethylene Ring
BPA free polyethylene ring securely fastens nipple to the bottle.
3- Clear Glass Bottle
Glass bottle is 100% BA free and promotes healthy feeding without added chemicals found in plastic.
4- Polyethylene Cap
BPA free polyethylene cap protects from germs and leaks.
– Refrigerator Safe
-Steam sterilization safe
-Top Rack Dishwater Safe
Caution ( Glasslock Baby Bottle )
– Wash all components before first use.
– Insert nipple into nipple collar and thread securely onto bottle.
– Wash thoroughly after each use.
– Store with nipple cover on to keep nipple clean.
– Inspect the nipple for signs if tackiness, tears, or cracks and replace if necessary. Inspect by pulling the bulb portion of the nipple. Any tear may lead to a piece separating from the nipple and can be a possible choking hazard.
– Parent's supervision highly recommended, and do not allow child to walk or run with glass bottle.
Glasslock 150ml Glass Tempered Container Features
– 100% BPA (Bisphenol A -) Free
– Excellent durability (Tempered Glass)
– Airtight and waterproof silicone seal
– Easy to open & use
– Microwave safe
– Top rack dishwasher safe.
– Freezer / Fridge Safe
Caution Glasslock 150ml Glass Tempered Container
USE IN MICROWAVE
– To use in microwave. please do follow the directions in the user manual to avoid breakage of the container.
– Do not close the lids when heating, it may cause breakage of the container.
– Do not heat highly oiled substances, it may cause breakage of the container.
STORAGE IN FREEZER
– When frozen, substances might expand and cause potential breakage of the container.
– Do not fully fill up with contents. Recommended capacity is less than 80% of full level.
USE OF GLASS CONTAINER
– Carefully check for any scratch or crack before use, Even a tiny scratch may cause breakage of the container.
– Frequent impacts on the container may cause breakage of the container.
– Any scratch from abrasive cleaners may cause potential breakage.
– Do not pile up the container without lids.
– Sudden temperature changes may cause disfiguring or breakage of the container.
– Do not pile up the container without plastic lids.
– Do not use in oven, direct fire, or burning elements.
Click HERE  to read the reviews .
Click HERE  to view the Glasslock features in flash format.–>
Click HERE  to view Glasslock features.
Click HERE to purchase from our online store houseofpresentation.com
A product from Korea